Hi! I'm Annette.
RN, BSN, CDCES, & CNO of Above Diabetes
I'm a Registered Nurse who specializes in Diabetes. I love helping people with diabetes eat better, exercise (without lows), and also improve their personal management and relationship with their diabetes.
I am a Registered Nurse and Certified Diabetes Care and Education Specialist. I graduated from SUU and have worked with people with diabetes for more than 10 years.
I was diagnosed with Type 1 Diabetes in 2000 and have in-depth knowledge and experience with most diabetes tech out there, including diy systems.
I have a true passion for helping others with diabetes live their best life and reach their goals. I "get it" on a very personal level and share in the joy of reaching goals. I believe that living a fulfilling life with diabetes is possible and attainable.
I live in Utah with my husband, 3 kids and 2 dogs. I enjoy anything outdoors, especially involving water, participating in triathlons, and spending time with loved ones.
I'm happy you found me and I'm excited to work with you as your diabetes educator.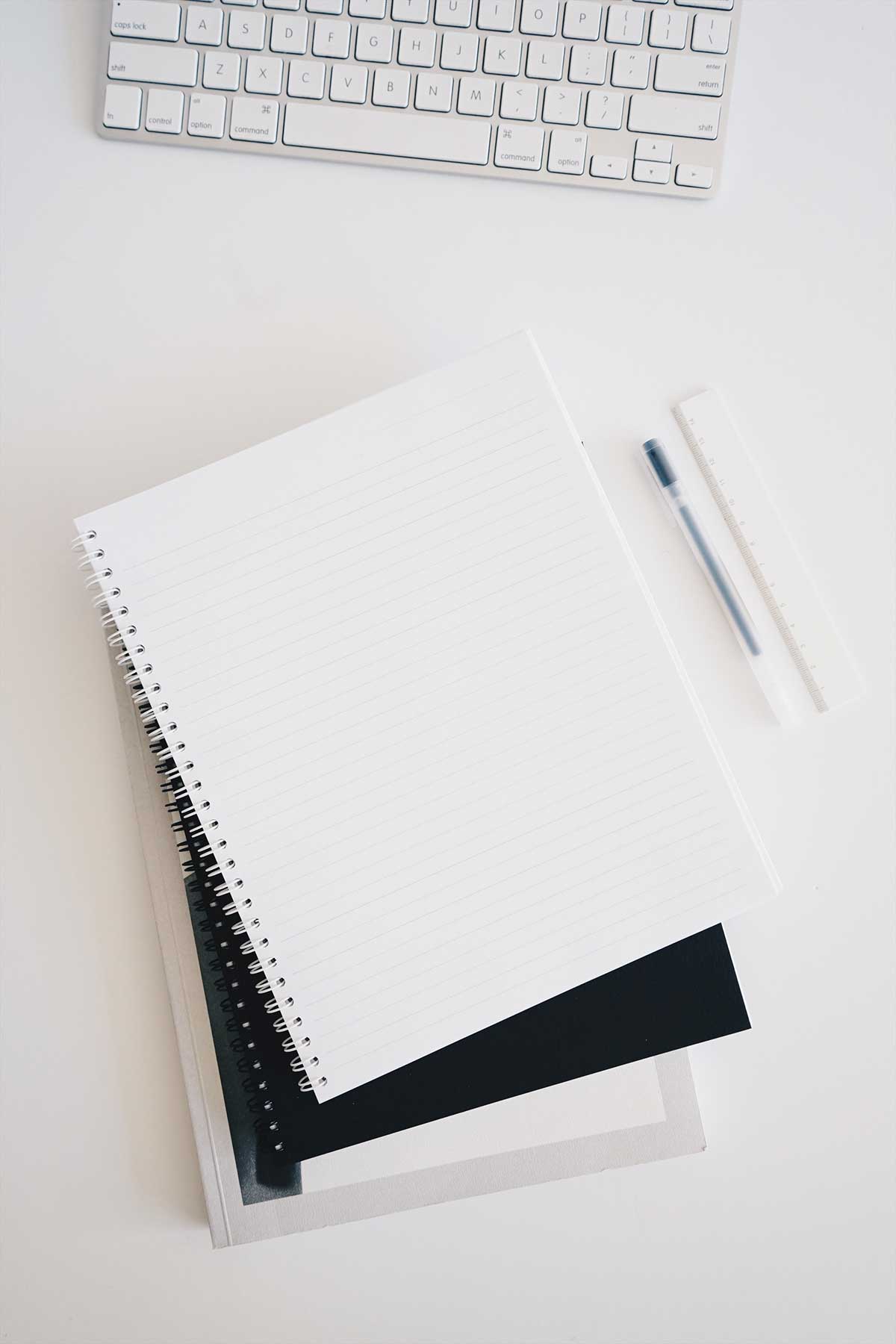 How it works
I'm here to help you navigate the increasingly complicated world of diabetes management.
---
Click to Schedule
Currently, I am only accepting cash-pay (cash or an HSA/FSA card).
Schedule Date & Time
After purchasing your session, you will be able to schedule your time and date.
Finish Intake and Assessment Forms
You will be email an intake form, please fill out before your scheduled appointment.
Work with Me as Your Educator!
Jump on your emailed video link for your scheduled appointment.
STEP ONE:
Click to schedule your appoointment
---
---
Currently I am only accepting cash-pay. There are two options with cash-pay.
Cash
HSA/FSA card