Partnering with Above Diabetes
Partnering with Above Diabetes bridges the crucial gap in clinics lacking a dedicated diabetes educator. Our dietary counseling, diabetes education, and insulin pump training services augment your clinic's offerings, enhancing patient care and clinical trial participation while ensuring that all patients remain under your care. Join us in an onboarding call to strategically elevate your clinic's diabetes care services.
We collaborate with clinics & pump providers:
PARTNERSHIP SERVICES

We collaborate with your clinic to deliver clinical trial services, we offer expert dietary counseling, diabetes education, and top-tier pump training and follow-up services to your patients.
CLINICAL SERVICES FOR RESEARCH PARTICIPATION
Enhancing your practice's engagement in clinical trials with expert dietary counseling and comprehensive diabetes education services, fostering research and innovation in patient care.
* Good Clinical Practice (GCP) Certified
CERTIFIED PUMP TRAININGS & QUALITY SUPPORT
Our team, comprised of experienced educators living with T1D, collectively offers over 60 years of pump experience. We are dedicated to enhancing your clinic's services by providing expert certified pump training and follow-up.
SUPPORTED PUMPS: Tslim X2 Tandem, 780G Medtronic, Omnipod 5 Insulet, iLet Beta Bionics
DIETARY COUNSELING & DIABETES EDUCATION
We specialize in dietary counsel and diabetes education. With in-network coverage and Medicare, we also offer discounts for out-of-network patients, along with Spanish-language classes. Our services come with streamlined billing and claims management.
ADDITIONAL SERVICES

In our clinic partnership, we provide tailored supplementary services to meet your practice's specific needs, and we're open to exploring additional options.
INTERACTIVE WORKSHOPS & WEBINARS
We provide dynamic and engaging learning experiences for participants and providers alike. These sessions cover a range of topics and can be conducted in both English and Spanish.
Examples of our workshops include:
Discovering the Right Pump Fit for You (all the latest on tech)
Diabetes Lifestyle Foundation for Better Management
Advanced Insulin Therapy Skills for Optimal Management
CURRICULUM & PROGRAM DEVELOPMENT
We specialize in crafting customized educational content and comprehensive programs to precisely align with your clinics learning goals and organizational requirements.
ADA/ADCES ACCREDIATION & MAINTENANCE
To ensure that your educational programs remain accredited and compliant with industry standards, supporting the continuous growth and success of your organization.
BRANDED & TAILORED HANDOUTS
We create customized materials to enhance patient communication, support lasting behavior change, and improve clinical outcomes. All tailored to your clinic's brand, specific needs, and physician preferences.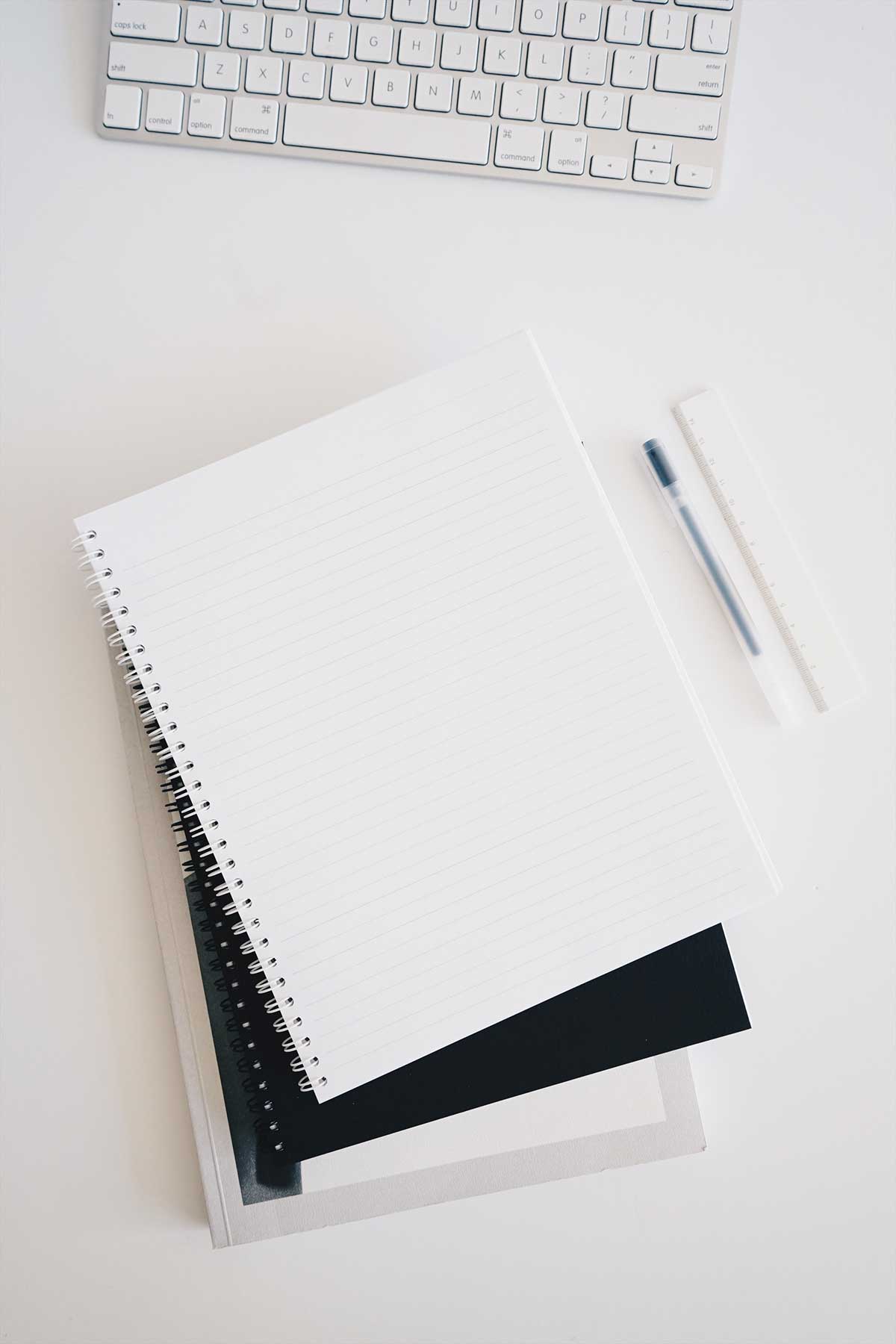 How to Get Started
Starting our partnership is simple, and here are the key steps:
---
Schedule an Onboarding Call
During this call, we'll discuss your unique partnership requirements. We are both flexible and experienced, eager to tailor our approach to your needs.
Define the Scope of Work
After our initial conversation, we will assess your clinic's specific needs and collaborate with you to create a detailed scope of work. This document will outline the solutions and services we will provide, ensuring all expectations are clearly defined in writing.
Ignite the Partnership
Once the scope of work is finalized, we'll kick off our partnership. Together, we'll work to meet your clinic's requirements, ensuring your success in the journey ahead.
Want to Work WITH Us?
Are you a clinic in need of accredited Diabetes Education Program? If you are a physician who sees people with diabetes (DM1, DM2, LADA), we can work adjunct to your clinic.
When we work adjunct to your practice, we can connect to your in-network providers and billing team to make the connection seamless for your patients OR your patients can use who we are independently insured with and cash pay.
Above Diabetes Services
We're are an experienced and empathetic group of diabetes educators. Below are services we can provide for your practice
1:1 Diabetes Education Sessions
O
Face to face visits with a certified diabetes educator Sessions cover everything from diabetes 101 and carb counting to using reports to teach patients how to self-identify patterns and adjust nutrition, exercise, and pump or MDI settings
Insulin Pump Trainings
Dependable high-quality trainings EVERY time for EVERY patient. With our team of skilled educators who are certified with all FDA-approved insulin pumps:
Tandem (Tslim X2 with Basal and Control IQ)
Insulet (Dash and Omnipod 5)
Medtronic (670G, 770G, 780G)
Diabetes Handouts
Access to handouts for the following topics: carb counting, healthy eating, exercise for type 1s, steps for lasting behavior change, and much more*
*Handouts can be white-labeled for your clinic
Post Pump
Additional Pump follow-ups for patient who would benefit repetition on topics such as DKA prevention, sick day plan, carb counting, mealtime bolusing, and exercising strategies
Advanced Pump Skills
Additional pump training support to teach the following skills: extended bolusing, all-day sleep activity, adjusting target blood sugar or insulin duration and more.
Exercise Strategies
Handouts and personalized strategies during 1:1 consulting with patients while analyzing data reports to teach patients how to eliminate exercise-induced lows and how to properly treat to avoid hyperglycemia.
Options for Working Together
1. Become In-Network with Your Insurances and Billing
When we work adjunct to your practice, we can connect to your in-network providers and billing team so your patients working with Above Diabetes LLC is a seamless experience for your patients.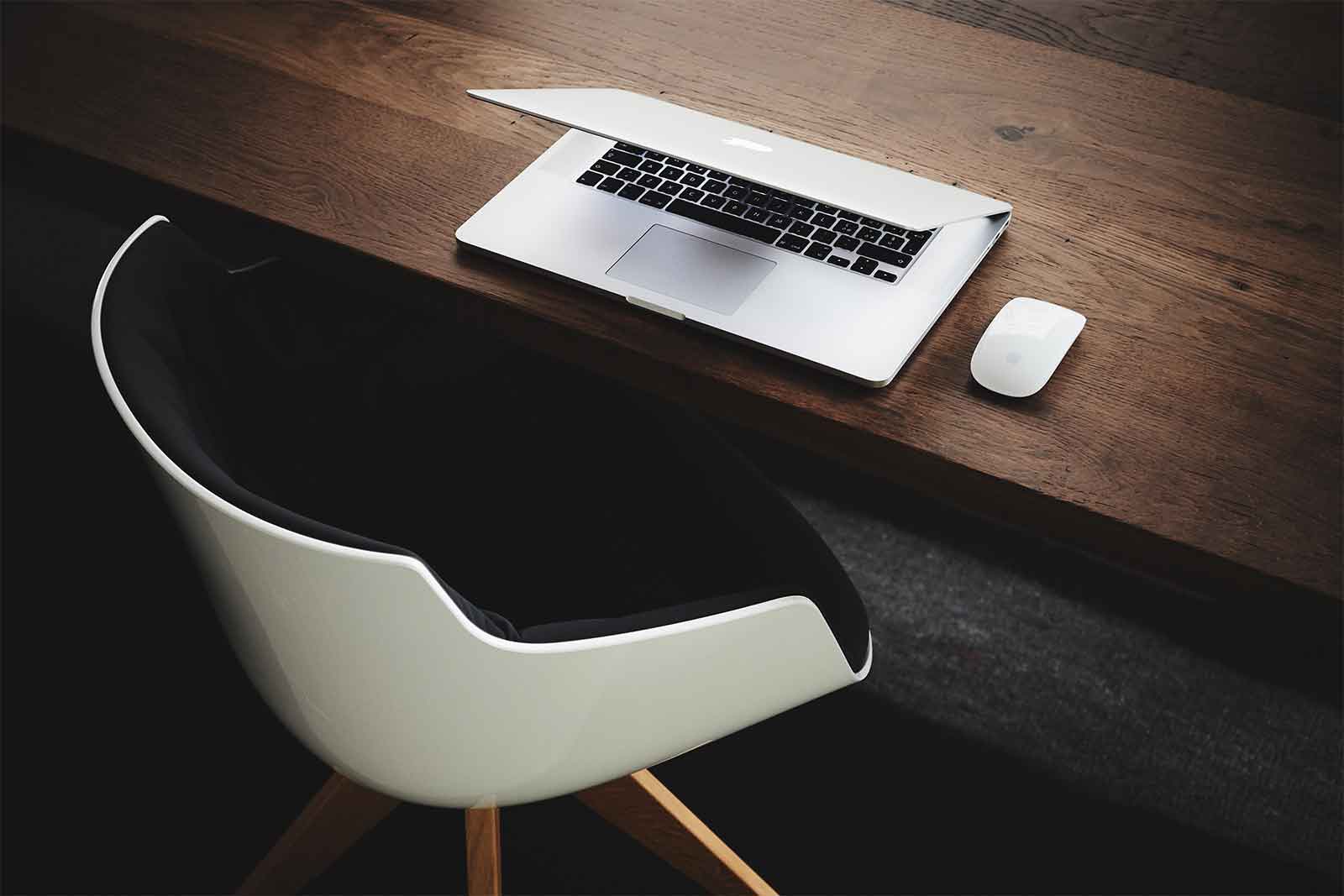 2. Allow Patients to Use Cash-Pay or the Following Insurances
• Medicare Part B (Texas & Utah)
• BCBS (Texas)
• Baylor Scott & White (Texas)
• Aetna (Utah)